8-10 March
Maria Grudskaya and Anastasia Saevich (Russia)
Workshop on Somatic Movement and CI "Rivers of my heart"
Afte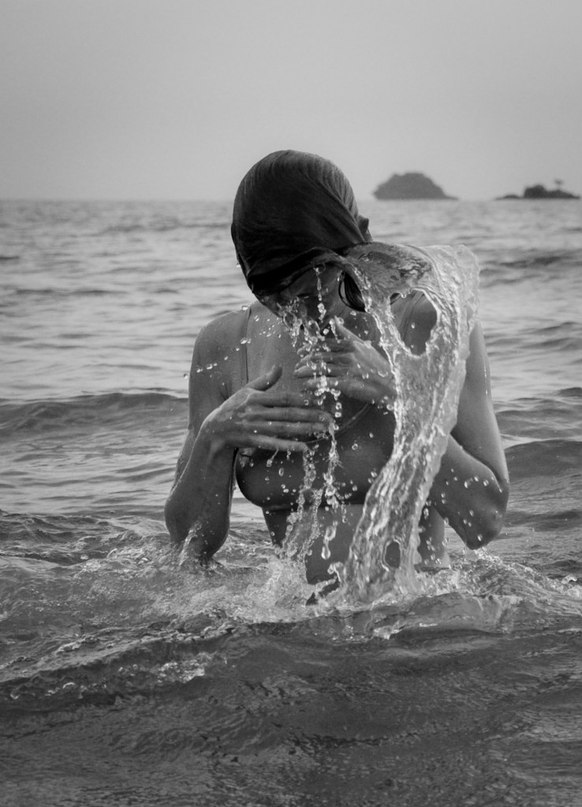 r a week of dancing in beautiful warm waters of Thai gulf, we invite you to explore the inner waters of your
body.

We will look blood circulation and heart through embodied imagination, touch and movement.
We will discover different rhythms and qualities of circulatory system – power of arterial blood, inner ocean and place of exchange in capillaries, slow calmness of vein flow; smooth transformation of flows and states.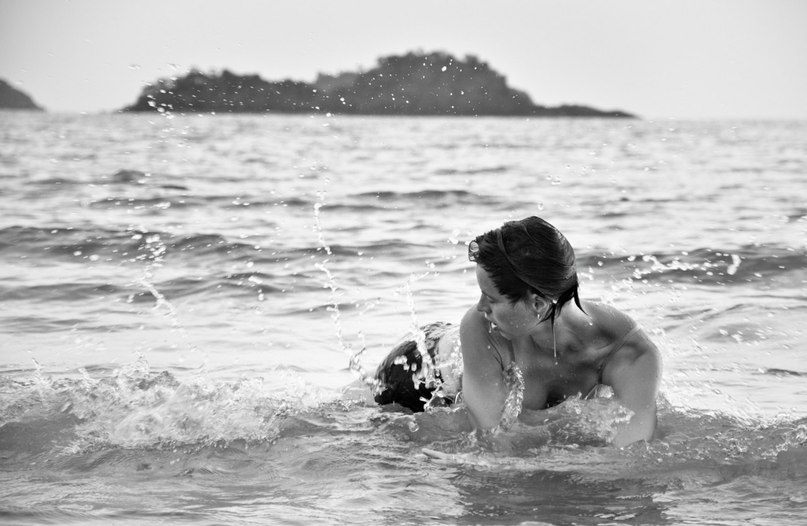 This may bring greater connectivity and fluidity from the core to periphery and back to the core.
We will take this exploration to contact dance, finding greater inner support in the body and enjoying rich resonance and connection with others from heart to heart.