12-14 March
Minori Nagai & Ryuhei Uemoto (Japan)
CI Intensive for all levels: "Listening, shifting and evoking"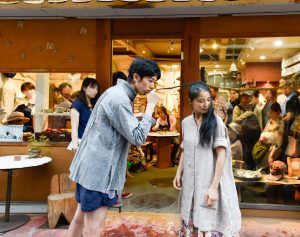 The main focus of the workshop is to enhance a "listening" state to sensitive movements within the body and staying in the constant process of shifting in relation with others.
We start from tuning into our own body while noticing that you are surrounded with other people. Then we will use touch to stimulate body awareness and explore flow and weight of the body. We notice what is moving inside of the body as well as how it is moved by others. We will experiment and play various movements under the simple rules and tasks together.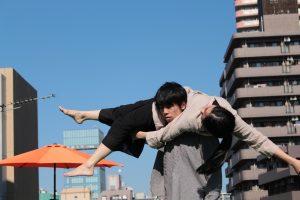 Through contacting with other, instinct behaviors as a person with various feeling like hesitation, excitement, intimacy is evoked, and it integrate into abstract movements. This whole process enriches the color of dancing.