1-3 Мarch

Catalina Chouhy (Uruguay)
Classes on CI Basics


Together we will create a time-space for play and research, exploring basic aspects of Contact Improvisation.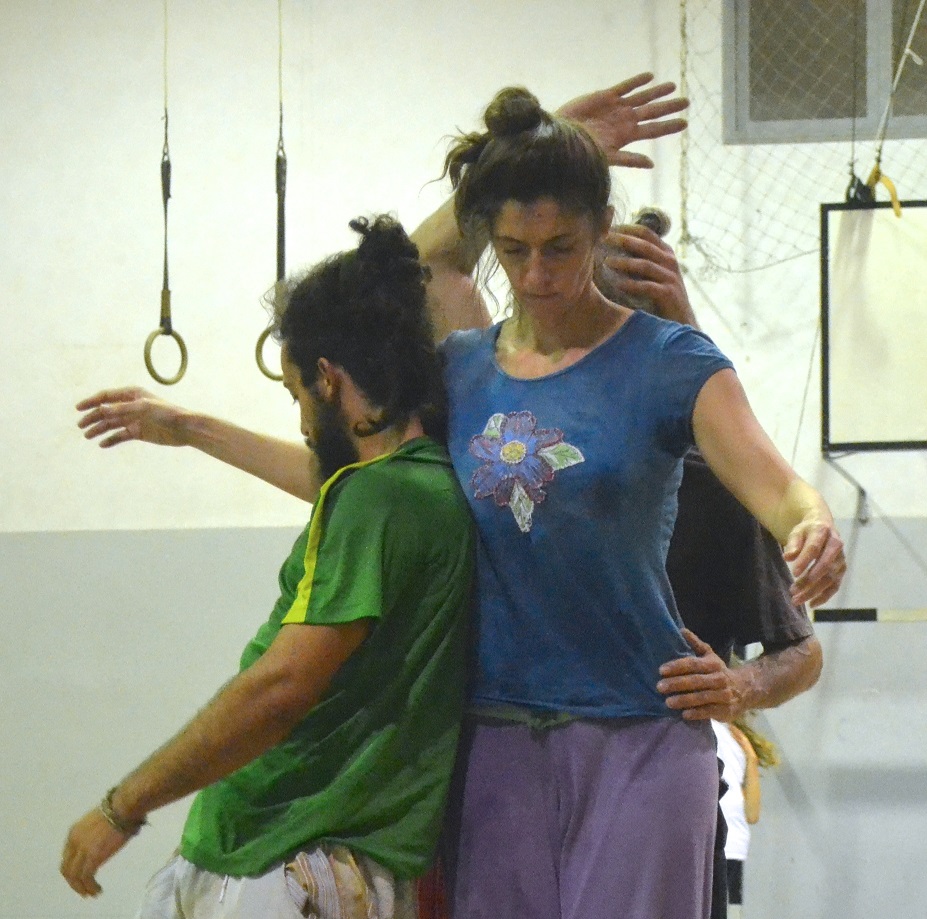 We will focus on:
Self-perception through sensitization of the kinesthetic and vestibular systems.

Observation and plasticity of attention.

The feeling of weight and its dynamics in stillness and movement, we will explore that that is light and that that is heavy in weight

The regulation of muscle tone for action and stillness.

How to build a well distributed support.

We will venture in the first steps to detach the land creating small flights
One question that we will look to answer through the body is about the simple, what it is and how to make space for this quality or attribute in order to contemplate, appreciate and enjoy complexity.