4-6 March
Anastasia Saevich and Maria Grudskaya (Russia)
Workshop of CI for all levels "Follow the Rabbit"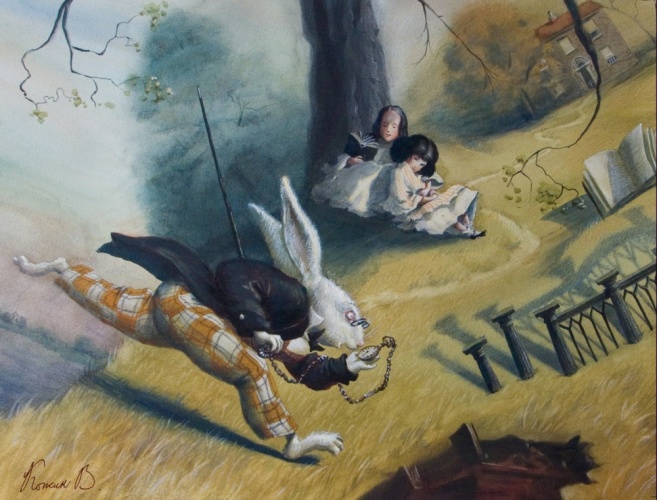 We are interested to explore, what creates a Dance. What makes a movement become a dance?
Our answer is – personal interest. How to find your interest in a beautiful open field of contact improvisation? This is what we will focus on. We will try different ways to enter a dance, a flow, in solo and in duet.
This is what helps to easily enter a jam, stay there longer and enjoy.
It can be really fun to practice technique and we will have some bits of it, and it is equally important to be able to follow your own questions, your misunderstandings and even your doubts, this is the place where you may find a direction for your development and learning.
Follow the rabbit and jump into a rabbit hole to find adventures and your own unique dance!