CATALINA CHOUHY (URUGUAY)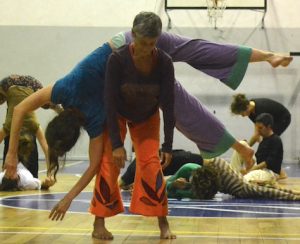 My professional life embrace development both in dance through researching, teaching, and elaboration of creative process; and my physical education practice with children from 3 to 15 years old in swimming and gymnastics.
I have studied at: "Contradanza" and "Harmonious Development Space" dance studios in Uruguay, at the SNDO in Amsterdam as a guest student, the UDELAR (Uruguayan University) for Physical Education and at the School for Sport Science in Leipzig Germany for Gymnastic coaching.
I'm an advanced student in Alexander Technique and Somatic Experiencing.
Both my teaching and dance are inspired by the curiosity in the proprioceptive world, the subtlety in the organization of the body and movement. Through the years I have developed in my teaching practice something I call sens-perceptive practice, mostly a self-taught way.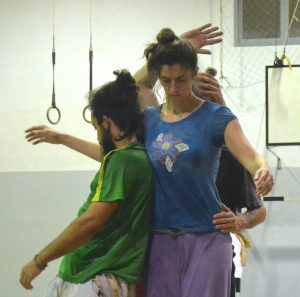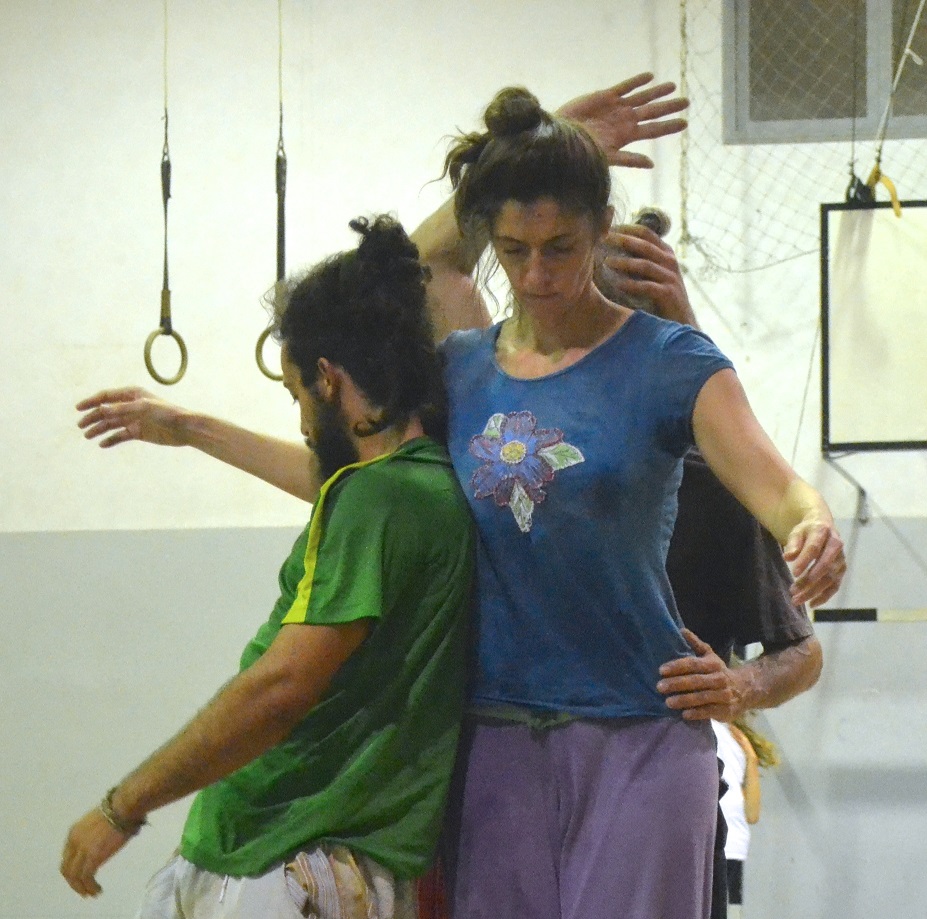 I have taught in CI Festivals as: Freiburg, Río, Porto Alegre, Bahía, Montevideo, Rosario, and give lessons in Amsterdam and many cities in South America.
Teachers that have inspired my development in improvisation and CI are Nancy Stark Smith, Nita Little, Ray Chung, Julien Hamilton, Karen Nelson, Florencia Martinelli and Janet Lott with whom i had my first CI class in 1999.
I'm deeply committed with the dissemination of CI in Uruguay organizing different projects with teachers from the country and abroad. I'm a happy co-organizer of international CI festival of Montevideo, first edition in 2009.