ARTEM MARKOV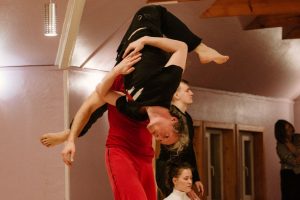 Teacher of the Moscow community of Contact Improvisation. He taught at festivals in Spain, Italy and Israel, as well as gave work-shops in Europe and Asia.
Pre-History:
​He has been engaged in Contemporary dance field since 2002. He started dancing CI in 2006, He has been teaching CI since 2008.
Since 2006, Artem has been engaged in body-work and movement therapy.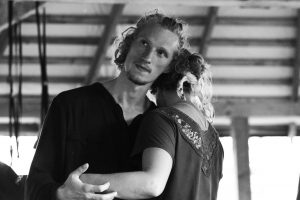 From 2014 to 2019, he studied at the Institute of Integrative Body Work and Movement Therapy with Linda Hartley (dip. IBMT).
From 2019 to 2021, he graduated from the Christine Cole SomaticBODY Training program (SBT). 
He teaches at the SBT program, and also he conducts his own somatic courses.