8-10 March
Hugo Leonardo (Brazil)
Workshop "Poetics of Opportunity or Des-habituating the World"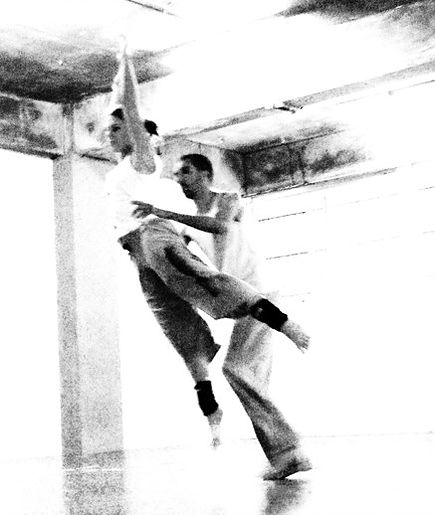 I propose "improvisation" not as an act, but as an emotion. In the sense that interest less – if anything – the search for novelty and invention. The state of improvisation, as an emotion, organizes the body as a whole for a certain perceptive relation to the world. The perception in itself is the act. In other words, the improvisation provides the new and vital experience of presence, even if you are doing the very same thing ever.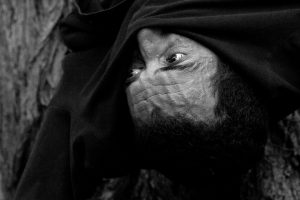 I propose that we leave to the relationship with the environment in state of performance, intimate or public, simultaneously permeable to the world and attentive to the movement of our presence-body, hunting for poetic opportunities in which prevails the silent and questioning discourse of body in emotion of improvisation.